The Edge Treatment Center
Activities
The Edge genuinely believes you can recover and have fun doing it. It is possible to enjoy life without substances. Recovery is a state of being that needs to be maintained, and fun via a healthy, active lifestyle makes maintaining recovery easier.
Call us today and explore how we can help.
Why California?
Surf's up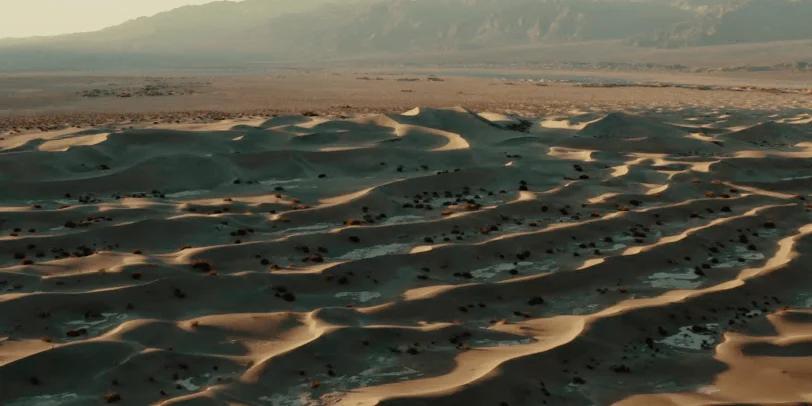 Mojave Dunes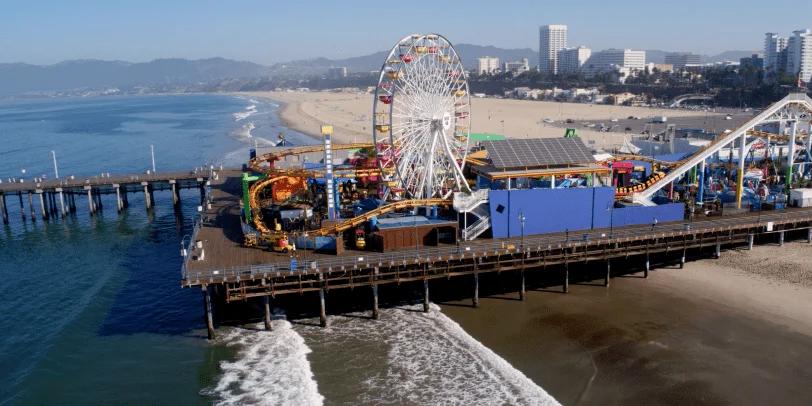 Santa Monica Pier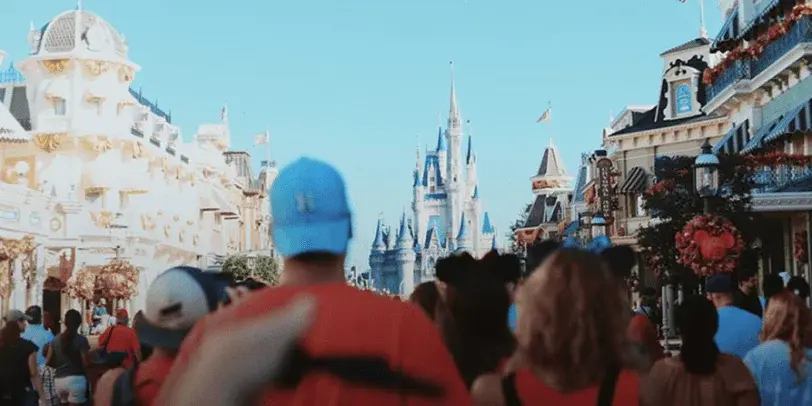 Disney's Main St. USA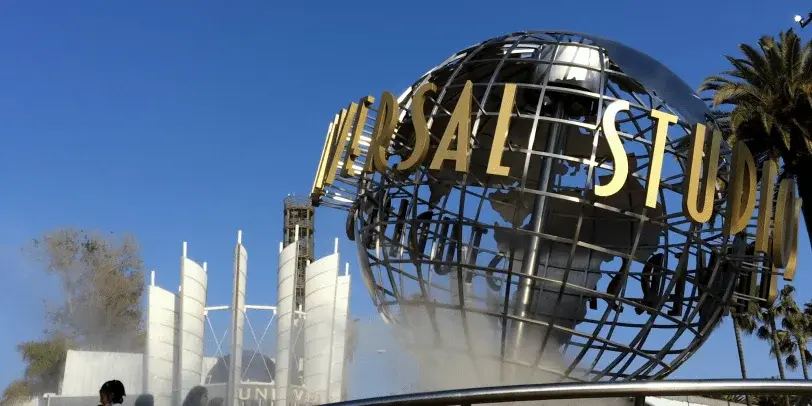 Universal Studios
Staples Center, DTLA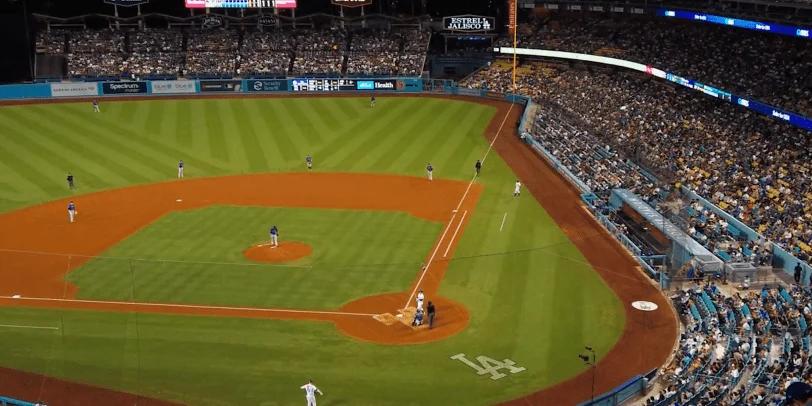 Dodger Games
The Board Art Museum, DTLA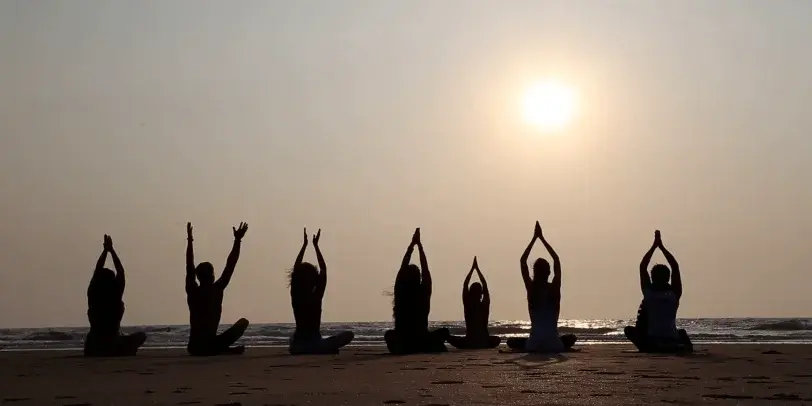 Yoga on the shore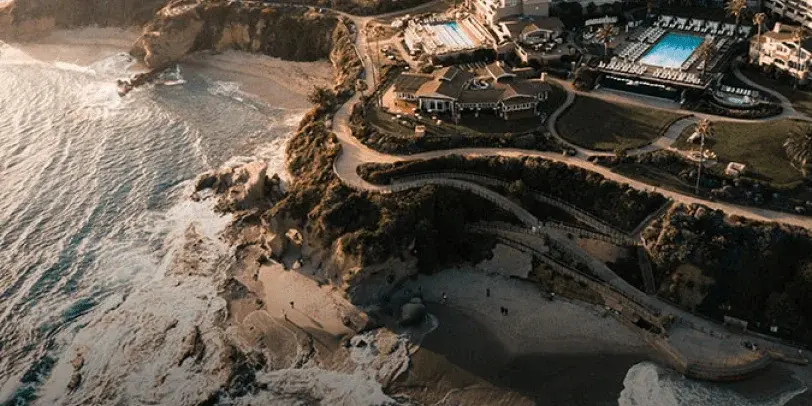 The coast life
California's the ideal spot to free yourself from drug and alcohol addiction, and it's not just because the weather is nice. Our Southern California treatment center boasts easy access to this region's many world-class attractions. We regularly spend time engaged in physical activity, from yoga sessions in the park to outdoor adventures like hiking, ropes courses, and paintball. Southern California is home to perhaps the largest network of recovery resources in the nation. There may be no other place in the country where community support for recovery is this strong.
Sober Living Homes
Southern California hosts a vast assortment of sober living home providers. We can help you find a place to live while working on yourself during rehab. There is a home available for every budget, need, and background. No matter who you are or where you come from, let us help find you a sober living home with people who truly get you.
Self-Improvement
There are hundreds of addiction support, 12-step, family, religious, secular, and other groups meeting every day across Southern California. The Edge can help you find a community that fits you. For someone doing the hard work of rehab, there is always a helping hand to rely on. California is unique in another way: self-improvement is a way of life. You won't get funny looks here for living a healthy lifestyle. Come join a community of people devoted to improving themselves at every opportunity.
Year-Round sunny Weather
Sunny weather does more than keep us happy and active outside – there are genuine clinical benefits as well. Sunshine helps the symptoms of seasonal affective disorder (SAD), a form of depression common in places that experience less sunlight during certain times of the year – particularly winter.
This change in season can also make other mental disorders worse as well. The symptoms of these disorders are often major driving factors of addiction.
Southern California's sunny weather keeps us outside and active year-round. Exercise and activity lessen depressive symptoms and enhance recovery from drug and alcohol abuse.
We're here to help you find your way
If you or a loved one is struggling with addiction, there is hope. Our team can guide you on your journey to recovery. Call us today.