The Edge Treatment Center
What is Cocaine abuse?
Parties, glamour, the rich. When you think about who uses cocaine, that's probably what comes to mind. It's probably not the other side of the coin: urban communities devastated by crack cocaine use, the horrifying violence associated with the cocaine trade, or the environmental and human exploitation involved in its manufacturing.
Like so many other illicit drugs, cocaine was legal and widely available at one point. Although arguments can be made that many of the laws governing cocaine possession and use were (and are) driven by racism, the fact remains: cocaine is a dangerous, powerful and addictive stimulant.
Cocaine Addiction
Where does Cocaine come from?
Cocaine is made from the leaves of the coca plant, which is native to the Andes Mountains in South America. The leaves of the plant have been chewed and consumed in tea by natives of the region for centuries as a relatively minor stimulant and a cure for altitude sickness.
Cocaine is produced in clandestine laboratories in the forests and jungles of the continent. Using chemicals like gasoline, acetone, and acid to draw out the coca base from the leaves of the coca plant. The process causes cocaine to crystalize in the leaves, producing a flaky powder – cocaine's most common form.
The drug can be used in a variety of ways. It's commonly sniffed into the nose, using the mucus membrane to cross over into the bloodstream. Cocaine can also be smoked, injected, rubbed into the gums, and ingested orally.
Chemical treatment causes the powder to crystalize further. Crack, named because of the crackling noise this process makes, is often smoked. Known for its intense high and quick comedown, crack emerged on US streets in the 1980s, bringing violence and desperation in its wake.
We're here to help you find your way
If you or a loved one is struggling with addiction, there is hope. Our team can guide you on your journey to recovery. Call us today.
Cocaine Addiction
How does Cocaine work?
Like all addictive drugs, cocaine targets the brain's reward system. Dopamine, a neurotransmitter, is used by the reward system to help us feel satisfaction and reward, especially when we've done something that rewards our existence, like eating.Normally, the body doles out dopamine in small amounts. Cocaine and other drugs turn those small amounts into deluges, creating a euphoric rush that drives substance abuse.
Over time, the body gets used to the elevated amounts of dopamine in the system, meaning users need larger and larger amounts of cocaine to feel the same effects. Meanwhile, the body produces less and less dopamine due to the drug, causing severe emotional lows when cocaine isn't being used.
This pattern eventually develops into addiction – the dopamine release fuels addictive behaviors, and a person engaging in cocaine abuse will keep using the drug to keep the dopamine rush going and avoid the emotional crash when they stop. Cocaine use also comes with several dangerous risks.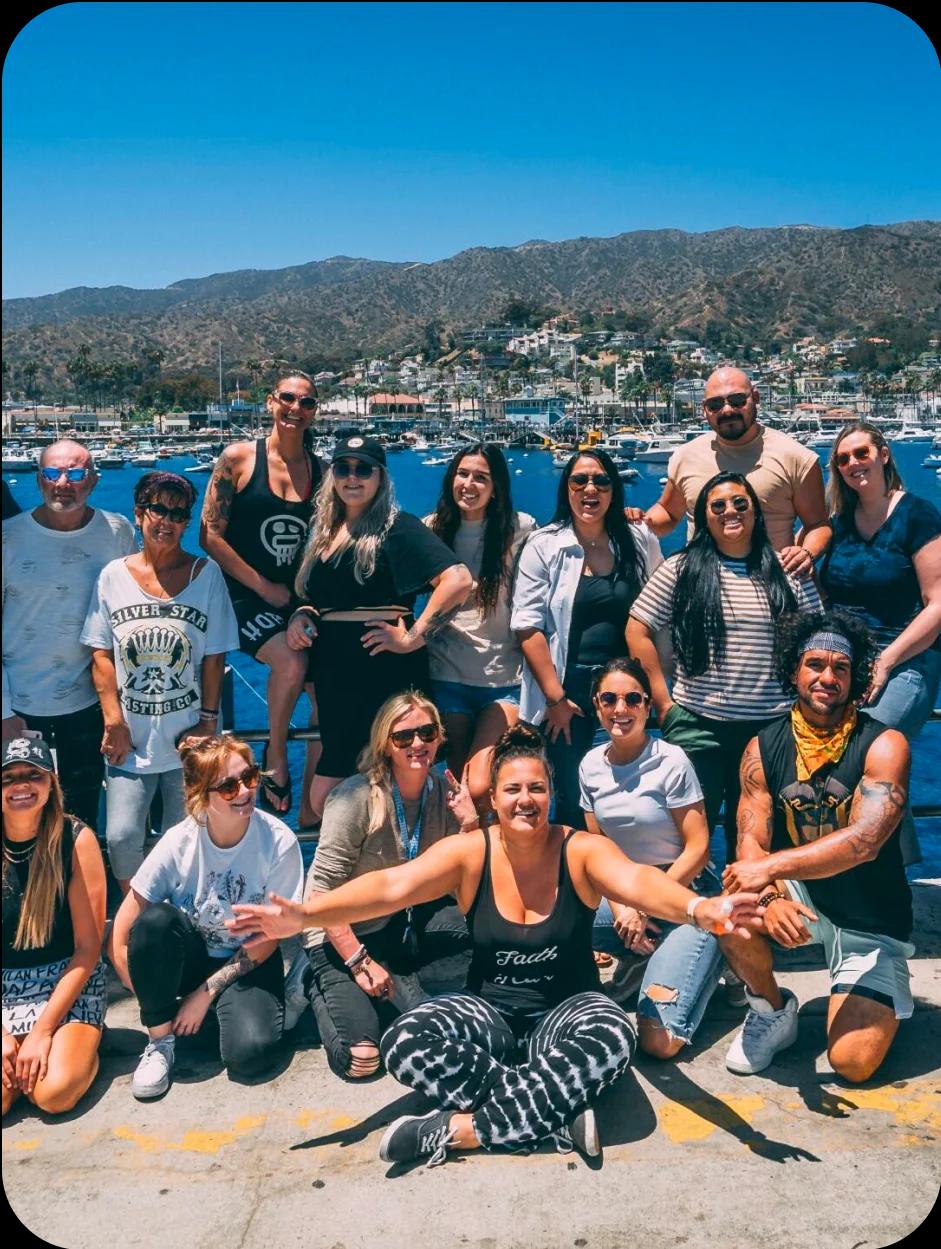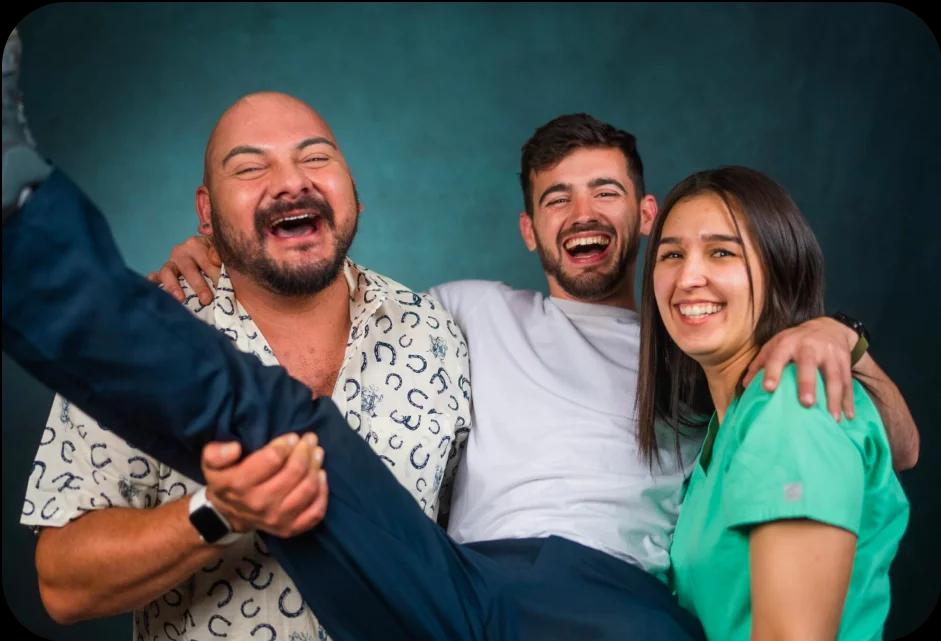 What are the risks of Cocaine abuse?
Apart from addictive behaviors, cocaine use is harmful to health in a variety of ways. Snorting cocaine can destroy the inside of the nose with repeated use. Meanwhile, smoking cocaine can cause respiratory problems such as bronchitis and asthma. Injecting cocaine is particularly dangerous; like other needle drugs, there's a risk of HIV, hepatitis, and collapsed veins with repeated use.
Cocaine is also toxic and it's possible to overdose on it. Heart attacks, strokes, and seizures can all result from a cocaine overdose, especially if the drug is mixed with other drugs like heroin.
Finally, there's a third risk area: cocaine is often cut with other substances by dealers to extend their supply. These substances can range from relatively safe, such as baby laxatives and baking soda. Far worse is the use of potentially addictive and lethal drugs like fentanyl and methamphetamine to stretch out drug supplies. These practices can make an already risky habit into a lethal one.
We're here to help you find your way
If you or a loved one is struggling with addiction, there is hope. Our team can guide you on your journey to recovery. Call us today.
How is Cocaine addiction treated?
Like every other substance addiction, recovery from cocaine abuse starts with detox. During detox, cocaine is allowed to leave the body in a medically supervised setting. The patient's health is monitored, and medicine may be given to help with any withdrawal symptoms.Unlike opioids, there are few physical symptoms associated with cocaine withdrawal. Patients may experience mood swings, tiredness, sleeping problems and other symptoms, however, and treatment provider staff can help them manage any problems the symptoms create.
After detox, patients ideally enter rehab. While detox is critically important, rehab is where they learn the tools to live a life free from cocaine abuse. Group therapy allows them to share their experiences, concerns, and efforts with others who genuinely understand what they're going through. Individual talk therapy, meanwhile, helps patients develop coping strategies and healthy worldviews for an enjoyable life free from cocaine.
Cocaine addiction can seem like a maze with no exit. But like all addictions, there's hope.
Take A Tour Of Our Facilities →