The Edge Treatment Center
What is Alcohol Abuse?
Alcohol's different from most addictive substances. It's advertised on billboards, streaming services and more. You can find alcohol in grocery stores, restaurants, and on sale at public events. And for most people, alcohol is fine. It's just something to be consumed along with food or with friends. For others, though, it's far worse. The Centers for Disease Control & Prevention reports every year 95,000 people die from alcohol abuse. That works out to around 261 deaths each day. These deaths include everything from alcohol overdoses and DUI incidents to deaths caused by diseases, falls and even violence.
Alcohol Abuse
How does alcohol work?
Despite what the songs say, alcohol doesn't go straight to your head – it's got a couple of stops to make first.
Like everything else you consume, alcohol first goes through your digestive system. Ethanol, a substance produced from fermenting sugar, starch, and yeast, is the active ingredient in alcohol. It's easily absorbed into your bloodstream once it hits the stomach and small intestine. If there's food being digested, this absorption is slowed. That's why drinking on an empty stomach gets you drunk much faster.
Once ethanol is in your bloodstream, it travels the same paths as your blood does, affecting every organ on the way. When it reaches the brain, you feel buzzed – or drunk, depending on the amount of alcohol you've drunk.
Meanwhile, the liver is at work breaking down the ethanol. Unfortunately, our livers can only break down so much alcohol at a time. It's why advice like drinking water or coffee to sober up doesn't work. As long as ethanol's in your bloodstream, you're feeling its effects. The processed alcohol is excreted in the usual ways.
We're here to help you find your way
If you or a loved one is struggling with addiction, there is hope. Our team can guide you on your journey to recovery. Call us today.
Alcohol Abuse
Why do people get addicted to alcohol?
There are multiple factors why some people are able to live with occasional alcohol use and others can't. Like other psychoactive substances, alcohol causes the brain to release certain chemicals associated with feelings of pleasure and reward. Genetics may play a factor; the National Institutes of Health cites research showing a person's individual genes can make them more likely to develop an alcohol use disorder.
This is one of the chief reasons people develop an alcohol use disorder. The chemical release alcohol causes can be so intense for some, they keep drinking and drinking to experience the same effect. Like other drugs, alcohol's effects get dulled by repeated use, meaning users must consume more and more to feel the same rush ... or even to feel "normal."
Outside factors play a big role in alcohol addiction, too. Alcohol often gets used as a coping mechanism. Some people may drink to combat boredom or stress; others may use alcohol in an attempt to deal with trauma, grief or anxiety in stressful situations.
Whatever the reason, heavy drinking over time will eventually cause a person to develop a physical dependence to alcohol. If they continue to drink heavily, they'll experience withdrawal symptoms when they stop drinking. These symptoms can range from the minor, such as shakiness and anxiety … to far more severe, such as seizures, hallucinations and even coma.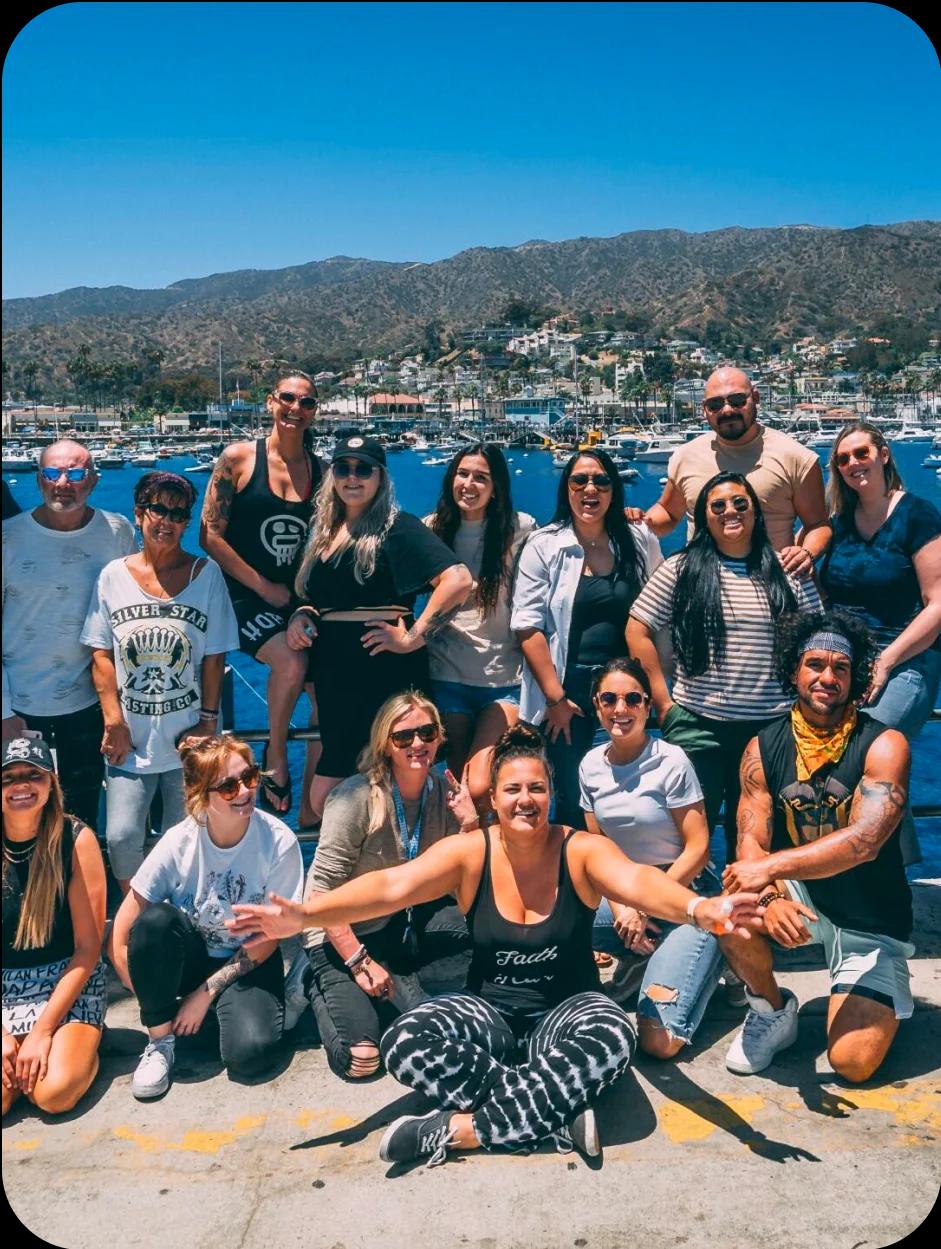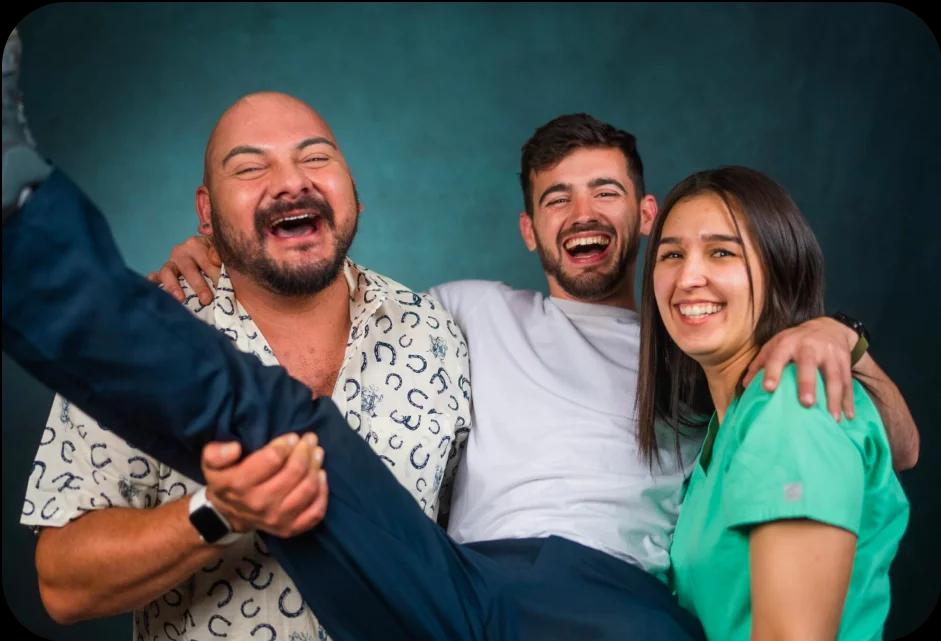 How does alcohol affect the brain?
In the brain, alcohol has a direct effect on two chemicals. Gamma-aminobutyric acid (GABA) is a neurotransmitter which blocks impulses between the brain's nerve cells. The other chemical is glutamate, a neurotransmitter which helps send signals throughout the body.
Alcohol binds itself to GABA and glutamate receptors in the brain, which causes feelings of sedation and sleepiness. It's also why people overdose on alcohol – long-term heavy drinking (or drinking too much at one time) can overload GABA receptors, causing the nervous system to shut down.
In response, the brain releases smaller amounts of GABA and higher amounts of glutamate. This change in brain chemistry continues as long as someone continues drinking alcohol. When a person stops drinking after a long period of alcohol use, the brain's functions are disrupted, causing withdrawal symptoms like hallucinations and seizures.
That's the chemical side of it. As to why some develop alcohol use disorders, like all substances the story isn't as clear-cut.
We're here to help you find your way
If you or a loved one is struggling with addiction, there is hope. Our team can guide you on your journey to recovery. Call us today.
Alcohol Abuse is treatable
Fortunately, alcohol use disorder is treatable. Therapy tools such as medication-assisted treatment (MAT) can help patients through withdrawal symptoms and cravings. Group therapy and support groups also help by teaching people new ways of looking at themselves and their issues, developing coping mechanisms without the use of alcohol or other substances.
Take A Tour Of Our Facilities →