The Edge Treatment Center
Drug & Alcohol Addiction Treatment
As a cutting-edge treatment provider, we know there's more to rehab than shuffling people between endless group sessions. Instead, we believe rehab is all about learning about ourselves, understanding addiction, and discovering what recovery means for each of us. We believe this process can (and should) be fun, too.
To learn more about our program, call today!
What makes The Edge's program different?
Find Your Inner Superhero:
Learning about yourself teaches you fundamental truths about your real abilities and character that your addiction has been hiding from you.
Adapt and evolve:
Get informed about addiction and find new ways to handle daily stresses and challenges.
Live your best life:
Discover what your recovery really means and gain the freedom to craft a better life for yourself.
Life With The Edge
As a cutting-edge rehab provider, The Edge combines the latest developments in addiction medicine, a strong value of community, and the understanding that recovery can be fun. We call this combination "The Edge Experience.
Everything we do – group sessions, communal activities, outside trips – is done in the service of discovering fundamental truths about ourselves. Those truths might involve discovering a new future through a career. They could be finding something you truly love doing or learning that you finally have the resources to reach a goal you've always aimed for.
Finding these truths make positive differences in your life. With a treatment staff acting more like teammates instead of instructors, you'll learn to truly believe in yourself, treat yourself with respect and discover the value of doing positive things for you. We'll help you recognize what situations you can handle … and what situations you can walk away from.
This process is fun, too – with The Edge, you'll try new things, test your boundaries, learn to believe in yourself, and learn to trust others through the process. We believe recovery is about thriving: learning to live and have fun without substances.
Why Choose Us
Your treatment, your schedule, your way
You're able to design your own life at The Edge. Starting with your choice of treatment sessions offered between 10 AM to 9 PM, you craft a treatment path that works for you. Whether you want to continue your education, keep working, or even look for a new job, we'll help you build a schedule around your needs.
We're here to help you find your way
Call us now, we are available for support 24/7
What we treat
The Edge treats a variety of substance use disorders, from alcohol abuse to opioid addiction. We also treat dual diagnosis, the combination of a substance use disorder with a co-occurring mental health disorder. Contact us now to learn more about what we treat.
Addictions we treat
What others are saying
Our 5-star Google reviews from alumni and their families speak for themselves. We're also all about staying in touch, too – relationships made here last.
We're here to help you find your way
We are available 24/7
Ask an expert
Rory Namimatsu
Admissions Director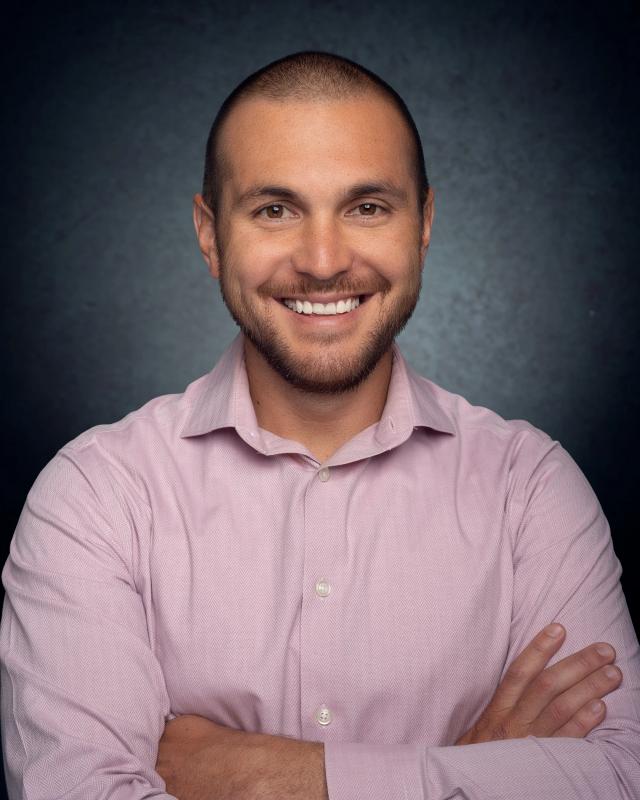 Kyle Holden
Senior Admissions Coordinator
Dana Cunningham
Senior Admissions Coordinator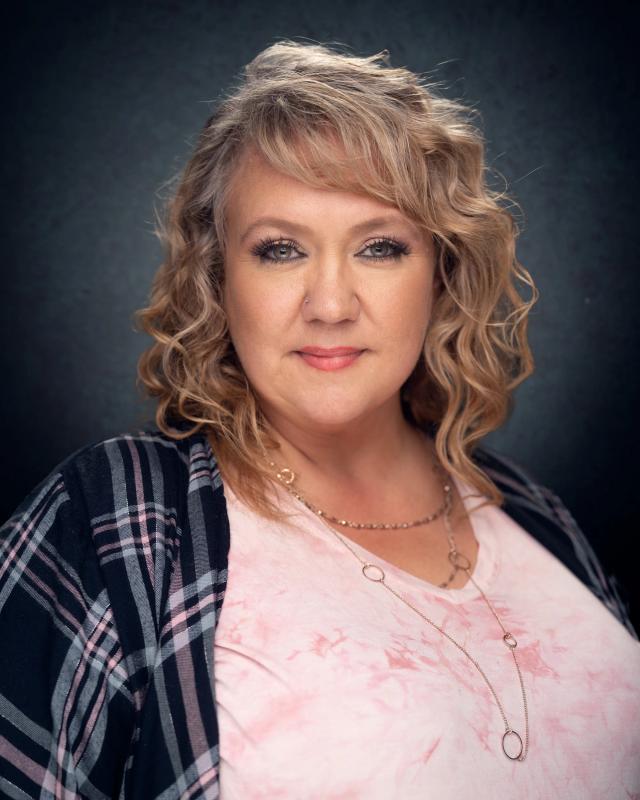 Rory Namimatsu
Admissions Director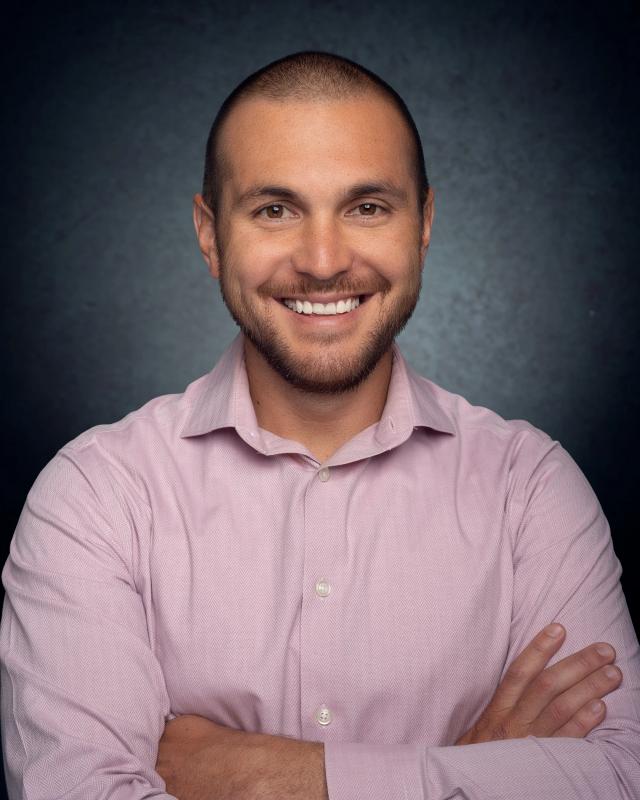 Kyle Holden
Senior Admissions Coordinator
Dana Cunningham
Senior Admissions Coordinator