The Edge Treatment Center
Substance Abuse Family Resources
If you love someone caught in addiction, you know the routine: days and even weeks go by without a word. You spend sleepless nights hoping for a call. You check arrest records and call emergency rooms. Finally, you get a late-night phone call. Relief is mixed with frustration over demands for money, bail, or a ticket home.
To learn more about our program, call today!
You can find relief
Every addiction history is different, but the fears and worries are always the same. We know those fears and stresses always come from wanting the best for your loved one.
More than just a family-owned treatment center, The Edge is owned by a family which has walked through the recovery process. In understanding those same fears and stresses, we curated something different: a drug and alcohol addiction treatment program aimed not just at helping those we serve, but their families as well.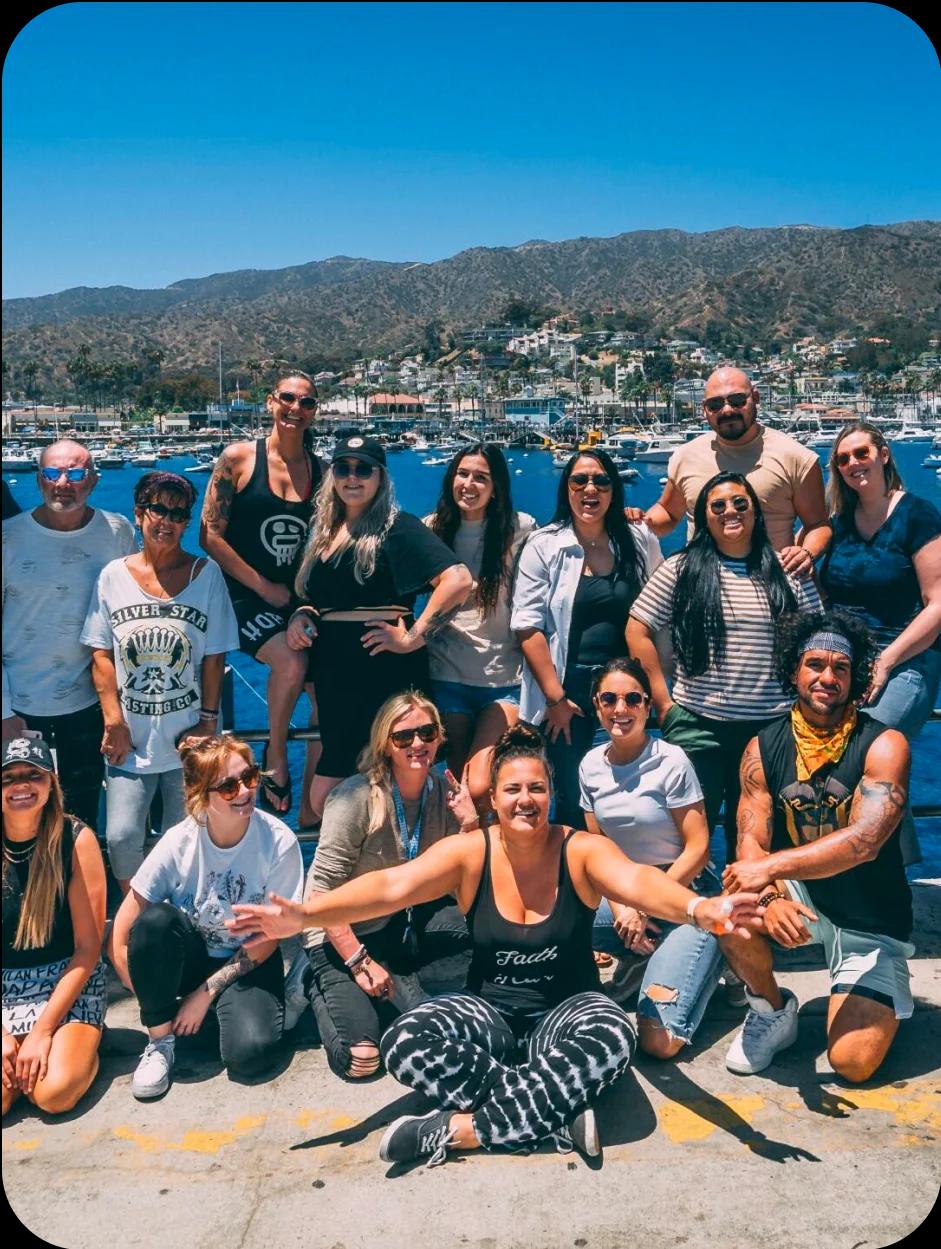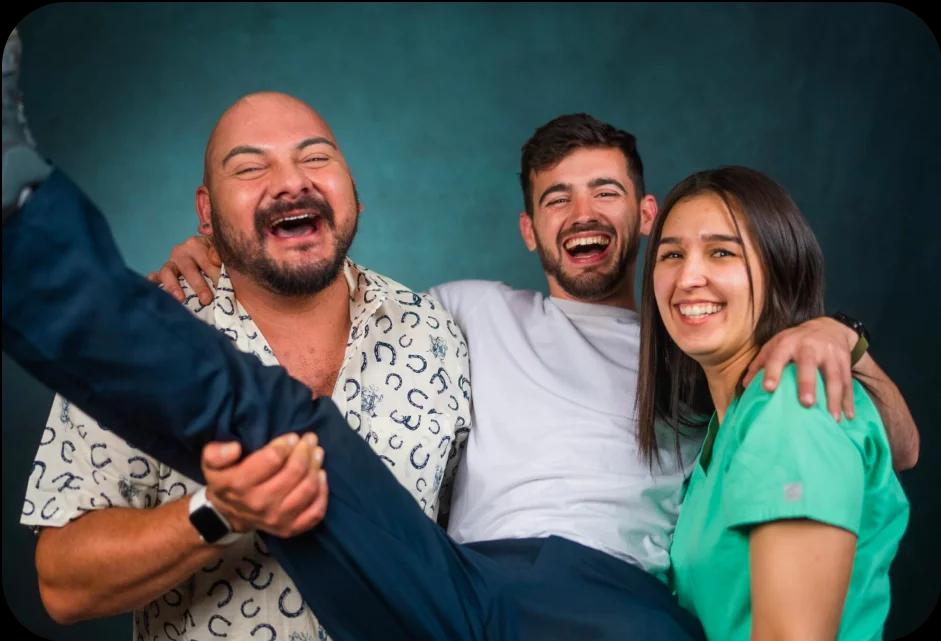 Your recovery companion
At The Edge, we want to serve as your companion. We'll help you and your loved one work together through difficulties, leave former problems in the past, and work towards moving forward with your newly sober loved one.
We also want you to know that your level of involvement is up to you. Sometimes, you need time to see action from your loved one; trust needs to be reestablished. For others, counseling and working together as a team is the preferred route.
Our expert staff is here to support you during your loved one's time with us. We find regular contact reduces the fears and anxiety around drug and alcohol addiction treatment.
We'd love to hear from you and talk further about how our treatment plans can help both you and your loved one.
We're here to help you find your way
If you or a loved one is struggling with addiction, there is hope. Our team can guide you on your journey to recovery. Call us today.
Personal development is key to success in recovery
For us, recovery is more than just sobriety – it's about personal development. The key to personal development is addressing addiction at its emotional roots. Your loved one will learn how to control their emotions, identify trouble signs, and when to walk away from troublesome situations.
Helping your loved one get back on their feet is also key to personal development:
Typically, community members are working or going to school within two months of starting treatment with us
Almost a quarter of our community under the age of 26 attends school while under our care
Ultimately, you'll see things out of your loved one you never expected. Together, we'll repair relationships, work through the fears and frustrations of addiction, and help the two of you create a happier, healthier life.
Why Choose Us
Our Mission
The Edge Treatment Center recognizes addiction never stops changing: It's why the status quo simply isn't good enough. In response, we constantly adapt our programs to meet its challenges. The Edge strives to steadily improve ourselves and our processes to effect real change in the lives of those we serve, working together to create better lives.
What others are saying
Our 5-star Google reviews from alumni and their families speak for themselves. We're also all about staying in touch, too – relationships made here last.
Ask an expert
Rory Namimatsu
Admissions Director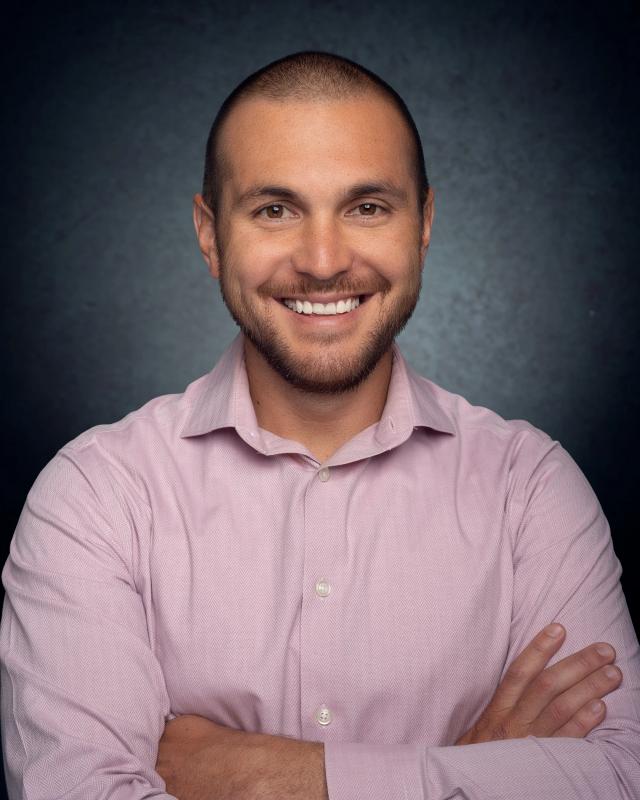 Kyle Holden
Senior Admissions Coordinator
Dana Cunningham
Senior Admissions Coordinator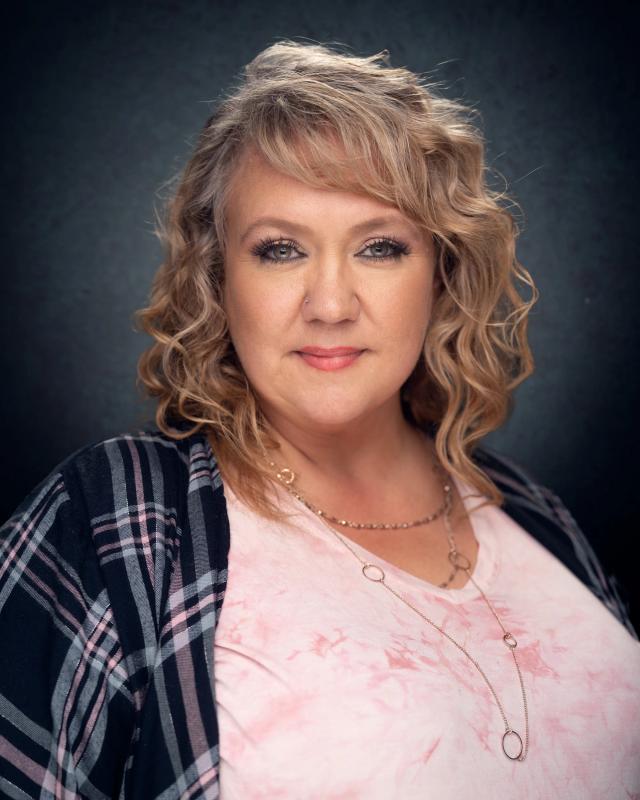 Rory Namimatsu
Admissions Director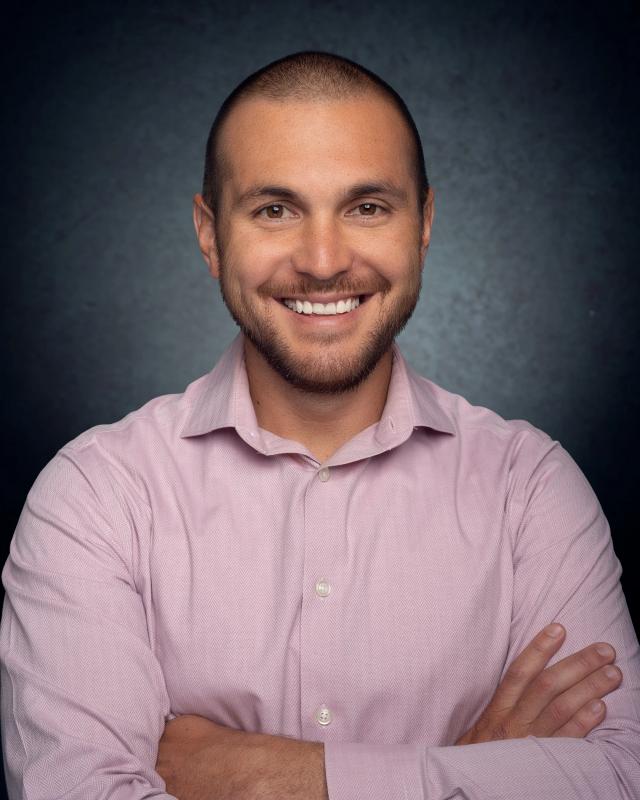 Kyle Holden
Senior Admissions Coordinator
Dana Cunningham
Senior Admissions Coordinator