The Edge Treatment Center
Outpatient Drug Rehab: Outpatient For Drug Abuse
Outpatient drug rehab is a level of care during drug rehab. It is the perfect way to continue treating substance abuse for a person who has been through previous levels of drug rehab care or has a milder substance abuse issue. Outpatient drug rehab continues the successful work done during drug detox and inpatient drug rehab.
It is especially helpful for someone who needs flexibility in treatment. Outpatient drug rehab allows a person to continue working, go to school, and/or care for their family while receiving lifesaving drug and alcohol addiction treatment.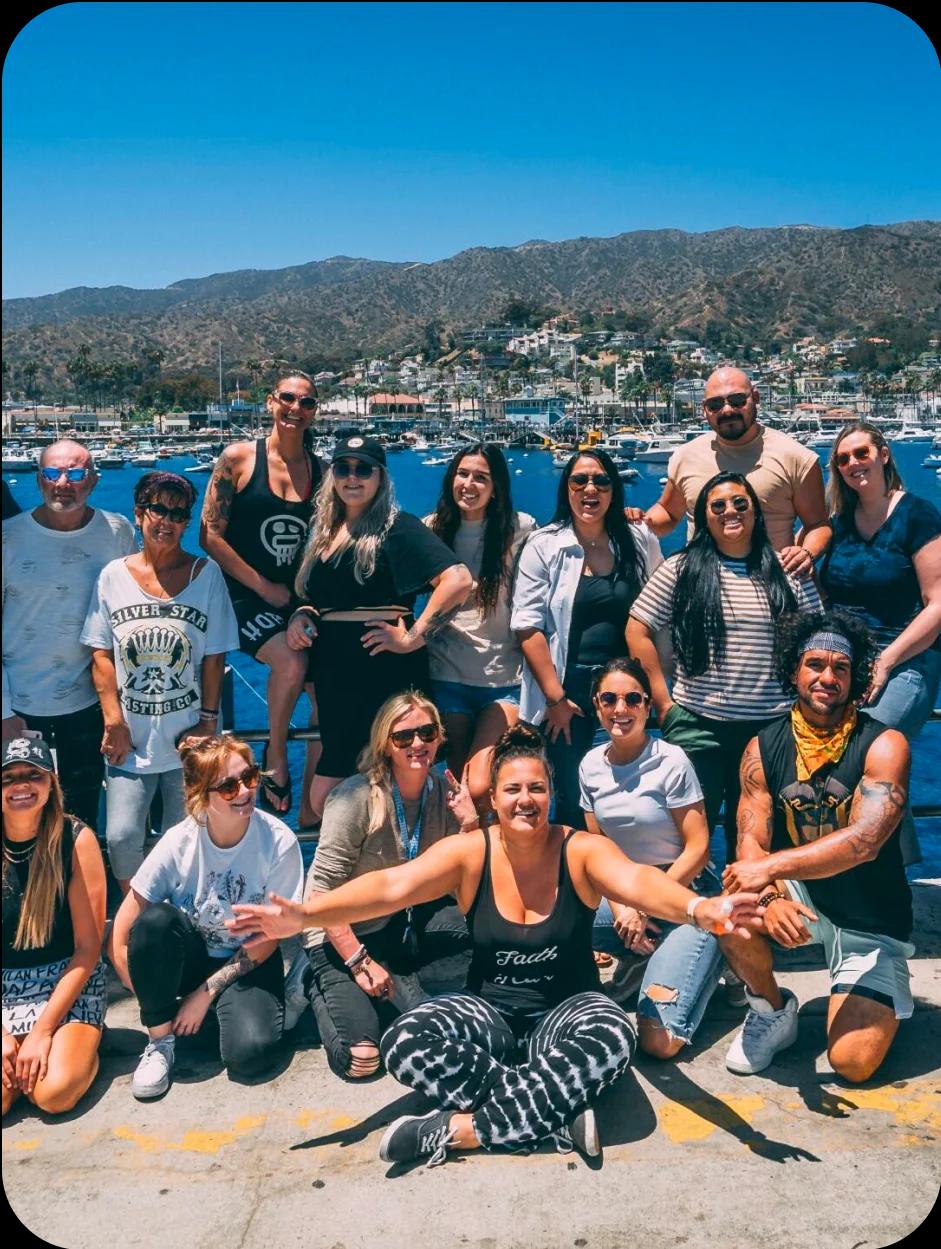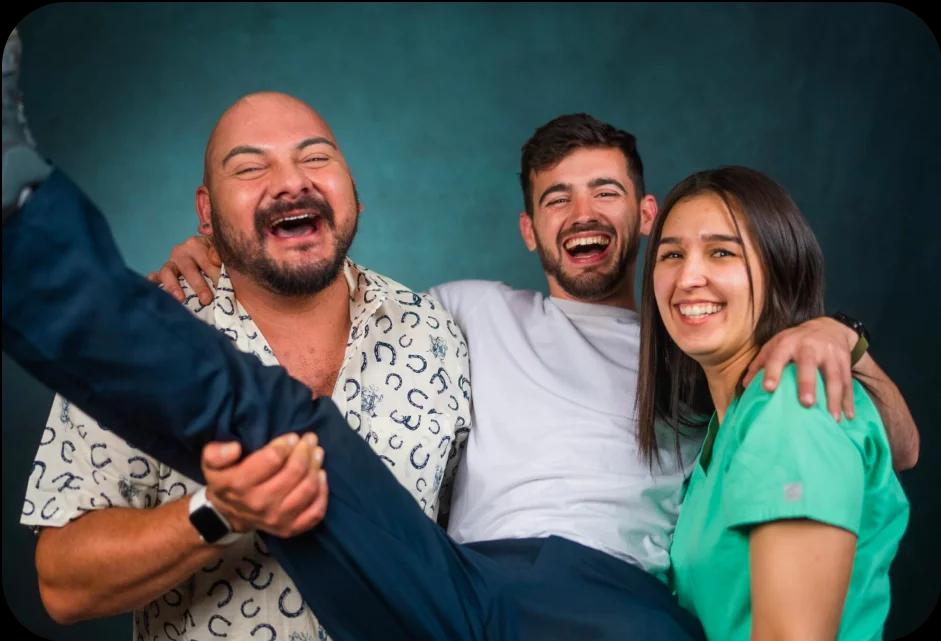 What is outpatient drug rehab?
Outpatient drug rehab is a crucial part of the recovery process, which typically includes detox, inpatient/residential care, outpatient treatment, and aftercare.
Detox is the first step that flushes out the drugs from the body. After detox, many people choose to go into a residential setting which can provide 24-hour medical attention as well as emotional support and education. Once the person has completed their residential program, outpatient treatment is strongly recommended.
We're here to help you find your way
If you or a loved one is struggling with addiction, there is hope. Our team can guide you on your journey to recovery. Call us today.
How is Outpatient drug rehab different from Inpatient drug rehab?
The biggest difference between outpatient drug rehab and inpatient drug rehab is where clients live during this level of care. Unlike inpatient drug rehab, a person in outpatient drug rehab does not live at a rehab center. Instead, they live at home, in a sober living home, or some other form of housing and commute to outpatient drug rehab every day.
Outpatient treatment may include elements of individual therapy and/or group counseling. It typically involves a few hours per week of therapy combined with self-help support groups such as 12-step programs. Outpatient care can be arranged around a person's schedule to accommodate the person's needs. In general, outpatient drug rehab consists of two stages: partial hospitalization (PHP) and intensive outpatient (IOP).
What is partial hospitalization program (PHP)?
Partial hospitalization programs (PHP) are outpatient-based services that provide the same level of care as a traditional inpatient program. Again, the person attending PHP does not live in drug rehab but lives somewhere else. This type of outpatient care provides several hours per day, typically 5 days a week, for intensive therapy and medication. PHP care is an ideal transition from the intensive, 24/7 care of inpatient drug rehab to the more flexible programs of outpatient drug rehab.
What is an intensive Outpatient program (IOP)
Intensive outpatient programs (IOP) are less intense than PHP. It usually involves individual counseling combined with group therapy and/or support groups for shorter periods over a week.
Intensive outpatient programs can provide individuals with the structure necessary to make significant changes toward long-term sobriety and health. By addressing underlying mental health issues and offering skills to help manage cravings and stress, outpatient drug rehab can help individuals to achieve and maintain sobriety. Outpatient drug rehab isn't suitable for everyone though. Individuals with severe addiction or co-occurring mental health disorders might need more intensive care in order to make a full recovery from addiction. Ultimately, intensive outpatient programs should be discussed with an addiction specialist to determine what would work best for the individual's needs.
How long does Outpatient drug rehab last?
Like the other stages of care, there isn't a set length of time for outpatient treatment. Recovery from drug and alcohol addiction isn't something that follows a calendar schedule. Instead, people transition between the levels of care when they're ready to.
It's important to note that outpatient rehab can be an ongoing part of recovery for the rest of a person's life. Continued support and therapy are essential components in successfully helping individuals stay sober and manage relapse triggers.
Outpatient drug rehab is just one part of treating substance abuse. It's important to remember there is no one-size-fits-all approach when it comes to addiction treatment and outpatient drug rehab may not be the best option for someone struggling with severe addiction. Consulting an Edge Treatment Center expert can help you determine what level of drug rehab care would work best for your individual needs.
We're here to help you find your way
If you or a loved one is struggling with addiction, there is hope. Our team can guide you on your journey to recovery. Call us today.
What happens during Outpatient drug rehab?
During outpatient drug rehab, clients attend sessions with a therapist for individual counseling and/or group therapy. During these sessions, clients learn about addiction and how to manage cravings and triggers that can lead to relapse. Additionally, outpatient drug rehab programs may offer family therapy or education about addiction and relapse prevention. It's also common to attend classes on rebuilding social skills ... or creating new ones.
One of the things addiction erodes is daily life skills. When a person is addicted to drugs, they're hyper-focused on just one thing: getting their fix. Personal finances, relationships with others, and taking care of ourselves are all skills that get damaged during addiction to drugs and alcohol. The flexible nature of outpatient drug rehab allows us to rebuild and develop these skills as we prepare to reenter regular daily life.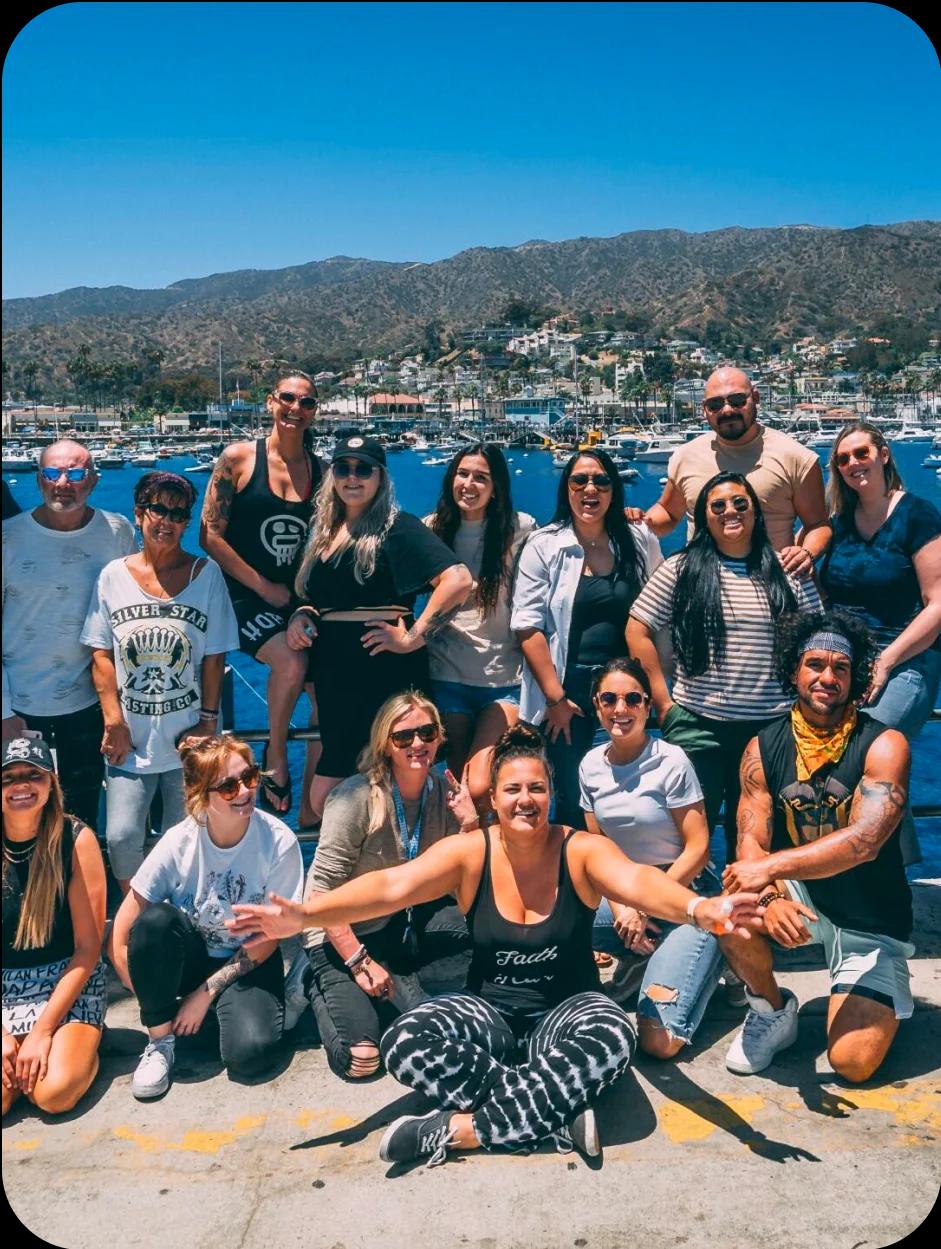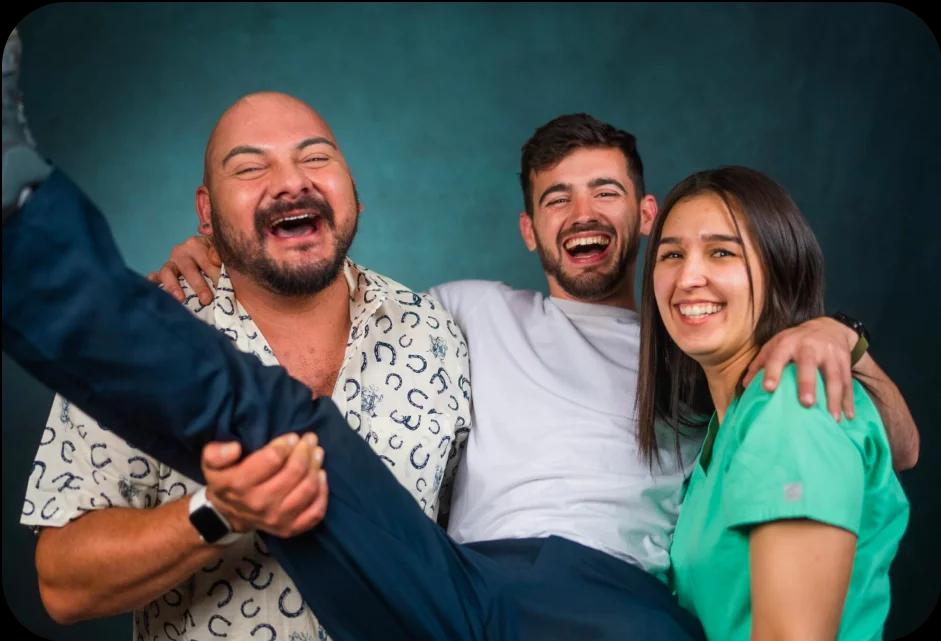 What kind of therapy sessions are used during drug rehab?
The type of sessions offered in outpatient rehab will vary depending on each individual's needs. Cognitive-behavioral therapy (CBT) is a common approach used in outpatient rehab to help clients gain skills to recognize and change the thoughts and behaviors that can lead to relapse. Dialectical behavior therapy(DBT) is another approach used in outpatient drug rehab to help with regulating emotions and stress management.
In addition, many outpatient programs also offer holistic therapies, such as yoga or mindfulness-based practices, which can be helpful in aiding in a sense of overall health and well-being.
Individual therapy sessions, as well as group sessions, are a necessary component of outpatient drug rehab. Group sessions allow participants to share their stories and build meaningful relationships with one another that can help support long-term recovery success. Finally, family therapy sessions are also recommended during outpatient drug rehab. It's important for families to gain an understanding of addiction and the role they can play in offering support during the recovery journey.
We're here to help you find your way
If you or a loved one is struggling with addiction, there is hope. Our team can guide you on your journey to recovery. Call us today.
Is Outpatient drug rehab right for me?
Outpatient drug rehab is a stage of care most people pass through while attending a rehab program. For most, it isn't a destination. Rather, it builds on the progress made during drug detox and inpatient drug rehab, dialing back the intensive nature of those two stages while reintroducing daily life.
So, the answer to the question depends on the person asking it. For someone who's still under the influence of addictive substances, drug detox is a far better stage for them. Drug rehab simply doesn't work while under the effects of addictive substances. A person who has just left drug detox but needs time to get on their feet again would benefit far more from an inpatient drug rehab program. An outpatient rehab program is a great option for those who have either completed drug detox and/or inpatient care or who don't need that level of care. The outpatient setting provides the necessary structure to maintain sobriety while also allowing one to gradually reenter their normal daily life.
Ultimately, outpatient rehab is a great way to build on progress made during drug detox and inpatient drug rehab while transitioning back to daily living. It's not, however, a substitute for those two stages of care.
Can I afford Outpatient drug rehab?
There are several ways to pay for addiction treatment. PPO insurance is a great way to afford intensive outpatient programs. Some organizations offer "scholarships" to drug rehab programs as well.
Does insurance pay for Outpatient drug rehab?
Yes, many forms of insurance can help defray the cost of outpatient rehab. PPO insurance is an example.
What happens after Outpatient drug rehab?
The outpatient drug rehab stage of outpatient care is meant to help transition a person back into their daily lives. After outpatient drug rehab, many people find that they need outpatient or aftercare support, such as 12-Step programs or other peer-driven groups like Celebrate Recovery, in order to sustain long-term recovery success. The Edge Treatment Center has a robust alumni services program that helps our clients continue their growth and recovery.
In addition, therapy sessions and continued outpatient programming can help provide ongoing support and assistance in navigating the challenges of life without substances.
No matter what happens after outpatient drug rehab, it's important to remember that recovery is a journey and there are resources available to help each step of the way. With the right combination of treatment, guidance, and support, anyone can achieve long-term recovery success.
The Edge Treatment Center is the leading Outpatient drug rehab in the US
At The Edge Treatment Center, flexibility during outpatient rehab is important. Our clients benefit from flexible, personalized schedules which deliver treatment their way. Our staff act as partners in recovery, helping clients grow and reach their true potential as they leave addiction behind. We also place a strong focus on community bonds, helping our clients grow together and make lives worth living.
If you want to know more about our outpatient programs, contact an Edge Treatment Center expert today.
We're here to help you find your way
If you or a loved one is struggling with addiction, there is hope. Our team can guide you on your journey to recovery. Call us today.