Long Term Success
Inpatient / Residential Drug Rehab
Addiction to drugs and alcohol is a serious social issue in the United States. A disease with frequently lethal outcomes if left untreated, addiction affects both the individual struggling with drugs and everyone around them.
As addiction has both mental and physical components, it's very hard to convince someone to attend an inpatient drug rehab center. That's understandable. Very few people are comfortable with admitting they need help. Asking for help requires a person to become vulnerable around strangers, and that's hard to do, especially when they're faced with losing the insulation of addictive substances.
Tragically, untreated drug and alcohol addiction often ends in death through overdose, assault, and disease. However, as dire as alcohol and drug addiction can be, it's also treatable via inpatient drug rehab. Drug rehab gives people a chance to develop a life in long-term recovery, where they can manage their disease and live happier, healthier lives. Inpatient drug rehab does this through a variety of methods, one of which is inpatient drug rehab (or residential drug rehab). Let's examine this important stage of drug rehab.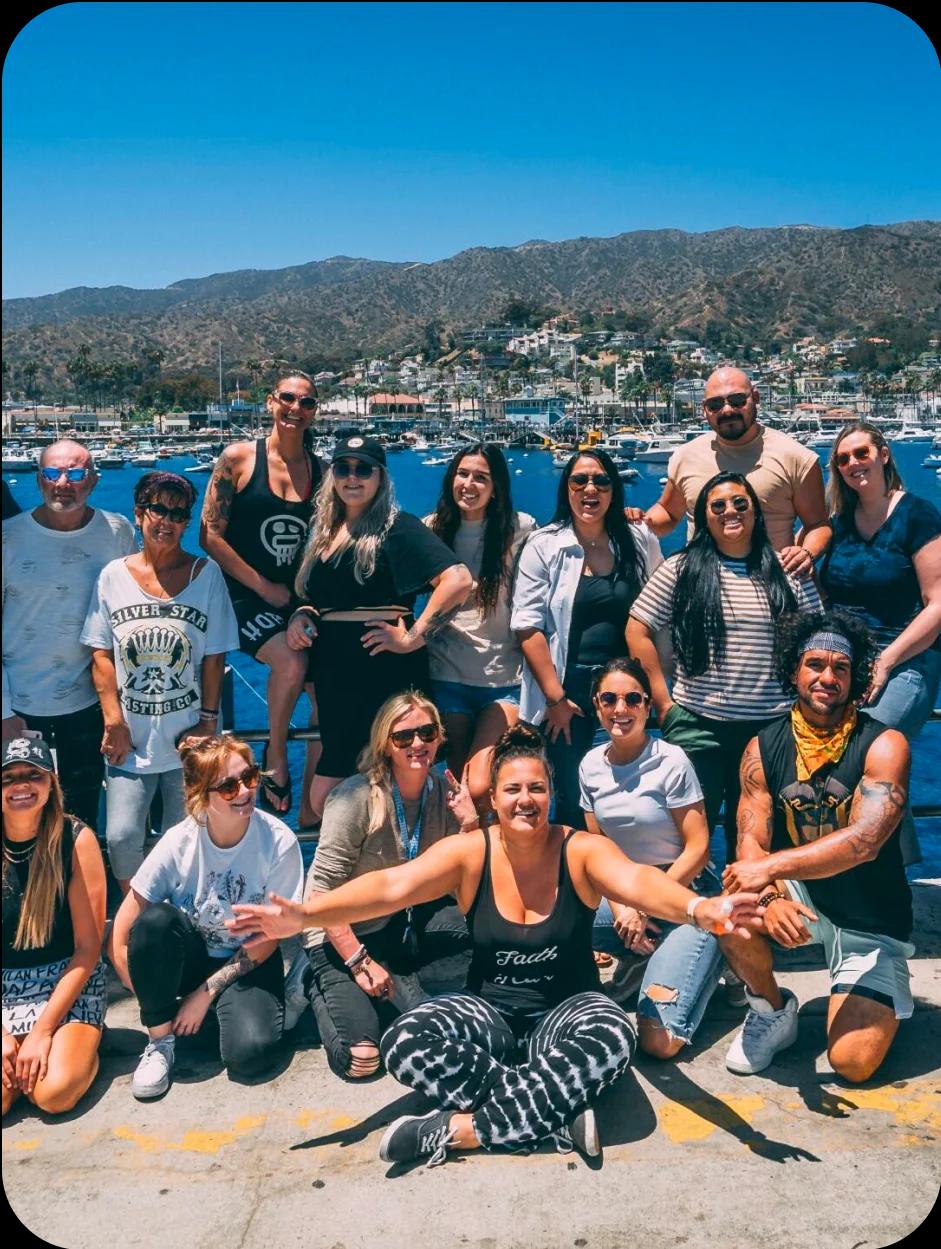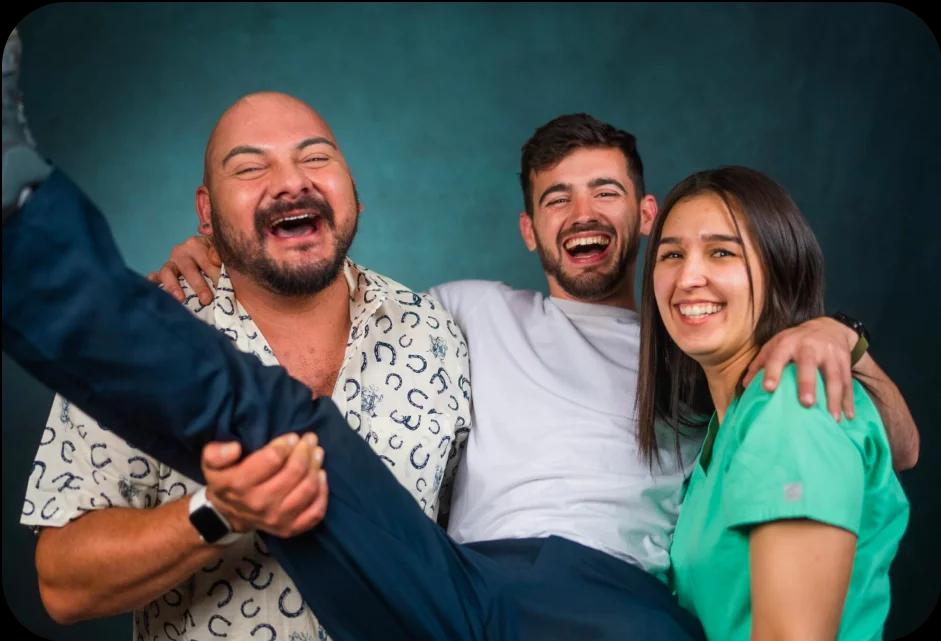 What Is Inpatient Rehab / Residential Drug Rehab?
Inpatient drug rehab and residential drug rehab are two of the most effective types of treatment for drug addiction. They also more or less mean the same thing; we'll use them both for this webpage.
In inpatient drug rehab/residential treatment, individuals live in a secure location away from their previous environment where they could have access to drugs or alcohol. This protected space gives addicts the chance to work on the underlying causes of their substance use in a supportive and safe environment.
Also, inpatient rehab continues the close, 24/7 monitoring experienced in a drug detox program. It's why inpatient drug rehab almost always follows drug detox; residential treatment is an ideal place to recover from the stresses of drug detox while building on the hard work during the first stage of recovery.
In residential treatment/inpatient treatment, individuals begin to take part in various types of therapy, activities, and other interventions designed to help them build the tools they need to live in recovery. These treatments are supervised by medical staff to ensure that each person is receiving the best care possible.
We're here to help you find your way
If you or a loved one is struggling with addiction, there is hope. Our team can guide you on your journey to recovery. Call us today.
Why do people need Inpatient drug rehab?
Inpatient drug rehab/residential drug rehab is an important step in recovery for many people struggling with addiction. During inpatient drug rehab, individuals can undergo intensive therapy that helps them identify and work through the underlying causes of their addiction to build a healthier and happier life in recovery.
Furthermore, inpatient drug rehab also provides individuals with a safe space to focus on themselves without being in close contact with drugs or alcohol addiction in their everyday lives.
Inpatient programs also allow for recovery from drug detox. Drug detox can be a very draining process emotionally and physically. Inpatient programs allow for continued monitoring and medical care as a person works on their recovery.
Finally, inpatient drug rehab can provide people in recovery with a strong support network that they can rely on even after they leave treatment. By participating in group activities and having access to trained clinicians during inpatient treatment, counselors, and peers during inpatient drug rehab, individuals have the opportunity to build relationships that will help them throughout their journey in recovery.
In short, inpatient rehab is an essential step for many people who are looking to get clean and sober from drug addiction or alcohol addiction.
How long is Inpatient Rehab?
It's tempting to view inpatient treatment as something which has set calendar dates and milestones. It's a mistake. Everyone experiences drug addiction and treatment programs in their own individual ways. One person might require inpatient treatment for several weeks to develop the tools they need in recovery. Another person may need inpatient drug rehab for a period of months in order to make meaningful progress away from substance use.
The length of inpatient rehab can depend on the severity and type of substance use disorder, as well as individual factors such as mental health concerns or trauma history. Ultimately, it's important that individuals work with medical professionals during inpatient drug rehab to determine the best course of inpatient addiction treatment for them.
The bottom line? "How long is rehab" is never a great question. Inpatient drug rehab and other treatment programs last as long as it needs to. When inpatient rehab meets all a patient's needs, they'll be ready to move into outpatient drug rehab.
What Happens During Inpatient Drug Rehab?
In inpatient drug rehab/residential drug rehab, individuals have access to a variety of treatments and activities in order to help them in their recovery journey. Treatments during inpatient drug rehab may include:
One-on-one Counseling
This form of talk therapy provides individuals in recovery with the opportunity to explore in-depth their unique experiences of addiction, work through any trauma or mental health concerns that may be present, and build a supportive relationship with their counselor. Counseling is the bedrock of inpatient rehab programs. It's also great for addressing a client's mental health issues during inpatient treatment. lives.
Medical Care
Inpatient treatment programs also allow for a level of medical care during treatment. This helps address any lingering issues from drug detox and ensures long term recovery is healthy. It's another way inpatient treatment programs build healthy lives.
Group Therapy
In group therapy sessions, individuals in drug treatment can share stories, gain insights from other group members, and learn new skills in order to help them manage cravings and addiction triggers. In inpatient drug rehab programs, these therapy sessions play a major role.
Family Counseling
This type of counseling during inpatient rehab programs focuses on how addiction has impacted an individual's family dynamic and how family members have been affected. During family therapy, family members can express their feelings in a safe environment and receive insight into what it is like for someone recovering from a substance use disorder. Addiction is called a family disease for a reason, and family therapy is an important part of the healing process and long term recovery.
12-Step Meeting / Other Support Groups
Attending 12-step meetings or participating in other support group activities can provide individuals in inpatient drug rehab with a network of people in similar circumstances. This type of peer support is often a helpful source of strength and motivation in early recovery. Support groups play lifetime roles in recovery from substance abuse.
Experiential Therapy
In addition to traditional forms of therapy, inpatient drug rehab centers often provide access to complementary treatments such as yoga, art therapy, or mindfulness meditation. These activities can help individuals in inpatient rehab manage stress and build healthy coping skills that they can use in moments of hardship. They also provide individuals with the opportunity to get away from their everyday environment and focus solely on themselves and their recovery journey.
The Edge Treatment Center makes heavy use of experiential therapies for our clients, featuring regular outings on the weekends. If you asked us "what do you do in rehab," we'll probably answer with everything!
We're here to help you find your way
If you or a loved one is struggling with addiction, there is hope. Our team can guide you on your journey to recovery. Call us today.
How Do I Know if I (or My Loved One) Needs Inpatient Drug Rehab?
If you or someone you care about is struggling with drug addiction, inpatient drug rehab is a beneficial step in recovery. The following are signs that inpatient rehab may be the best form of treatment if you or a loved one have:
Just finished drug detox and are looking to continue treatment
Previously tried to quit but were unsuccessful in doing so
Been using drugs for an extended period of time and are in need of intensive therapy in order to make progress in their recovery
Had serious consequences in their life such as legal issues, loss of jobs, etc. due to substance abuse
Suffered from mental health concerns related to their drug use
A need for 24/7 monitoring in order to safely detox from drugs or alcohol
Experienced a challenging drug detox
Inpatient addiction treatment should be a part of anyone's life during addiction recovery. It's a perfect place to build on the success of drug detox and prepare for a happy, sober life.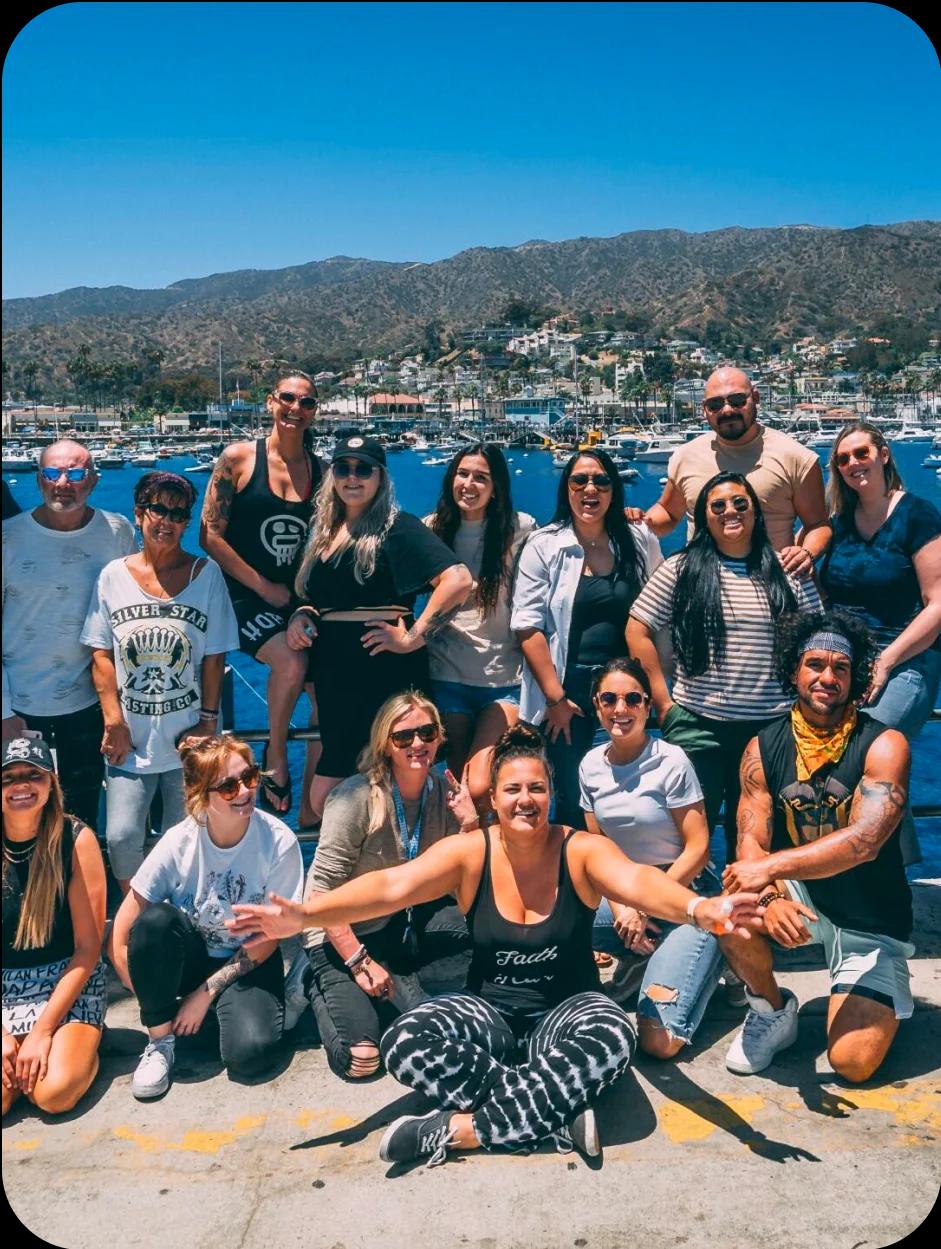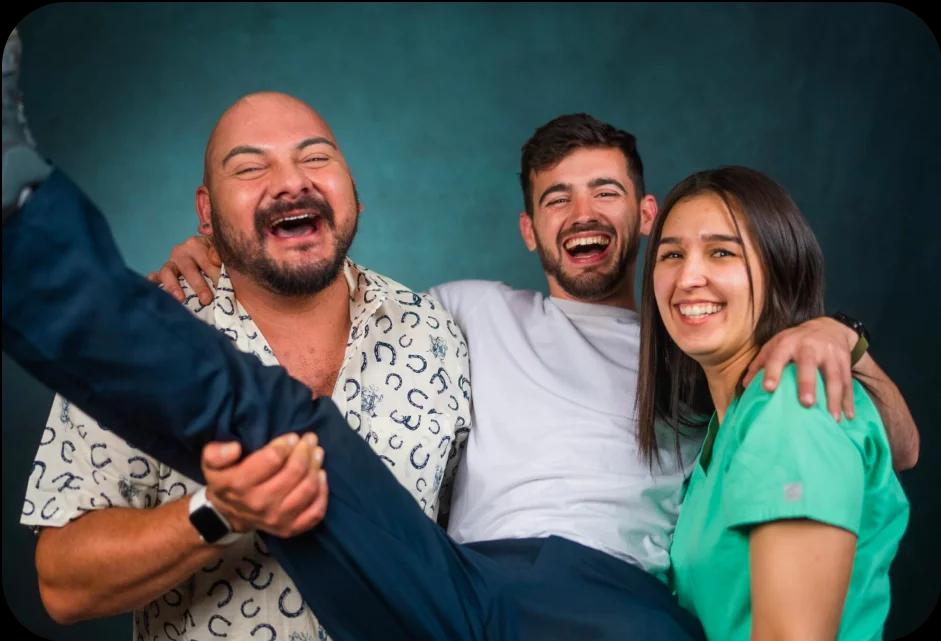 What Happens After Inpatient Drug Rehab?
After inpatient drug rehab treatment, individuals are often encouraged to attend outpatient drug treatment in order to continue their recovery in a less intensive setting. Outpatient drug rehab offers continued access to individual and group therapies in addition to 12-step meetings, peer support programs, and other resources.
This ensures individuals in recovery have the best chance of success in their treatment programs.
The biggest difference between outpatient drug rehab and residential treatment is people no longer live at their drug rehab center. Instead, they live at home or explore alternative living solutions like sober living homes. This allows them to make a smoother transition into ordinary life.
Let Us Help You Find Inpatient Drug Rehab Near You
Though inpatient drug rehab/residential drug rehab is not for everyone, it can be an incredibly effective way for those struggling with addiction to gain control of their lives and start down the path toward long-term sobriety.
If you're considering drug rehab, reach out to The Edge Treatment Center today. We'll help you find effective, evidence-based inpatient addiction care from one of our trusted partners. We'll be with you every step of the way through the recovery process.
Want to learn more about our trusted inpatient drug rehab partners and their programs? Contact the experts at Edge Treatment Center today.
We're here to help you find your way
If you or a loved one is struggling with addiction, there is hope. Our team can guide you on your journey to recovery. Call us today.