The Edge Treatment Center
LGBTQIA+ Community
Created in part by client need for inclusivity, community connection, and education, the Edge Treatment Center proudly hosts a dedicated LGBTQIA+ process group, one of the first of its kind at any drug and alcohol treatment center.
Developed at the request of our clients, this group allows members to not only share coming out stories and connect with common LGBTQIA+ issues but also educate the world at large about the lives and experiences of this culturally diverse community.
Why California?
Surf's up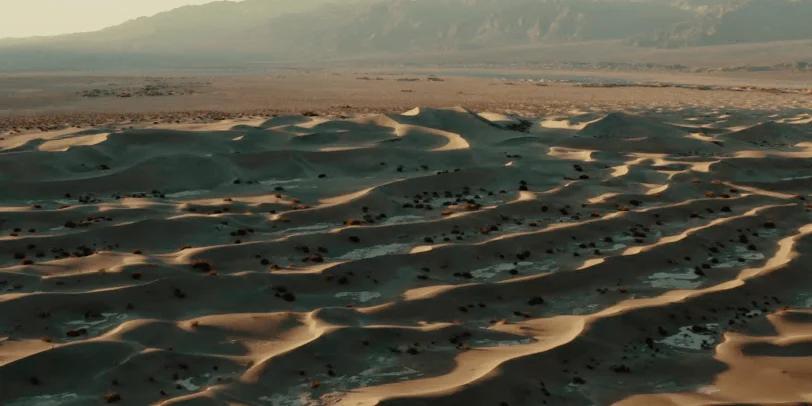 Mojave Dunes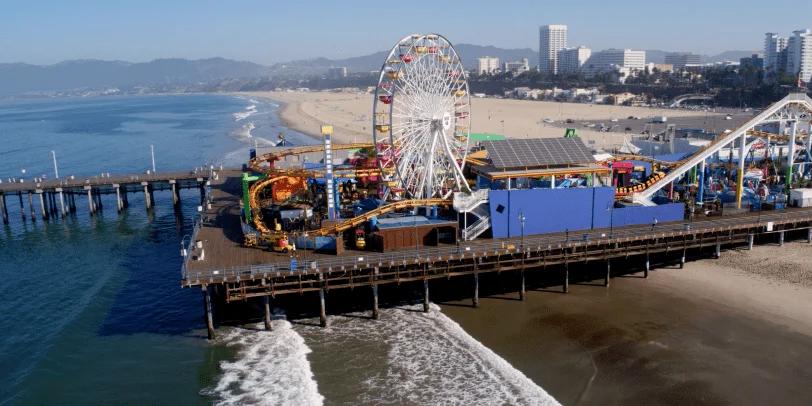 Santa Monica Pier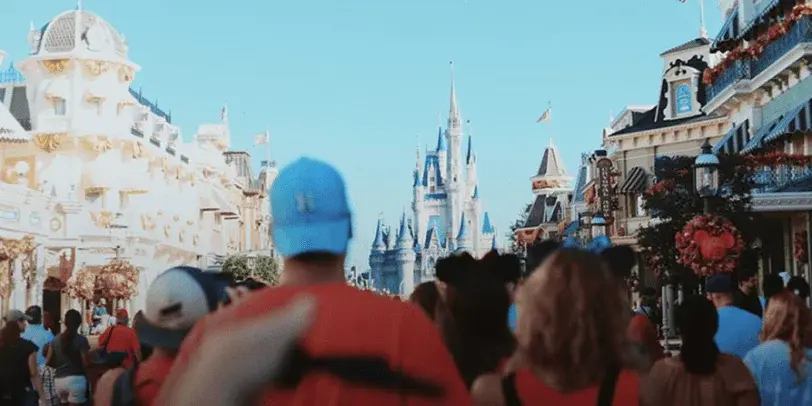 Disney's Main St. USA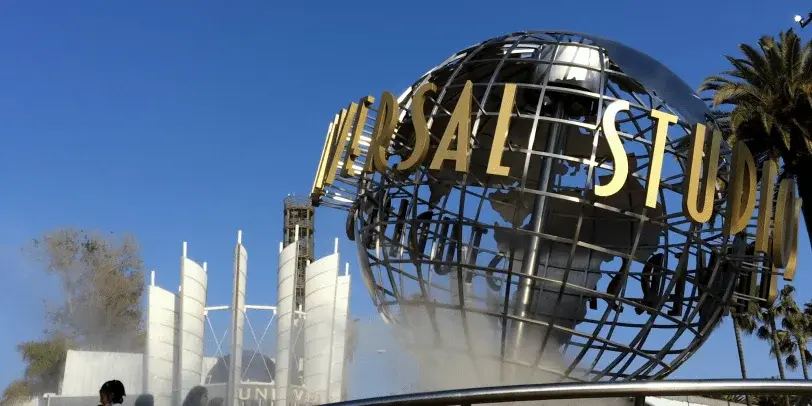 Universal Studios
Staples Center, DTLA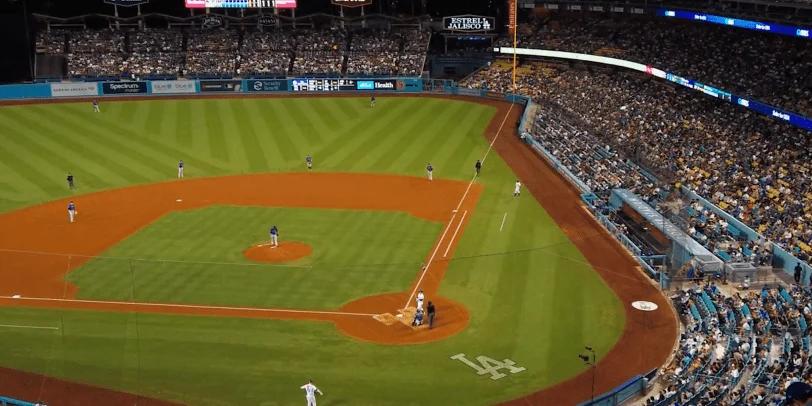 Dodger Games
The Board Art Museum, DTLA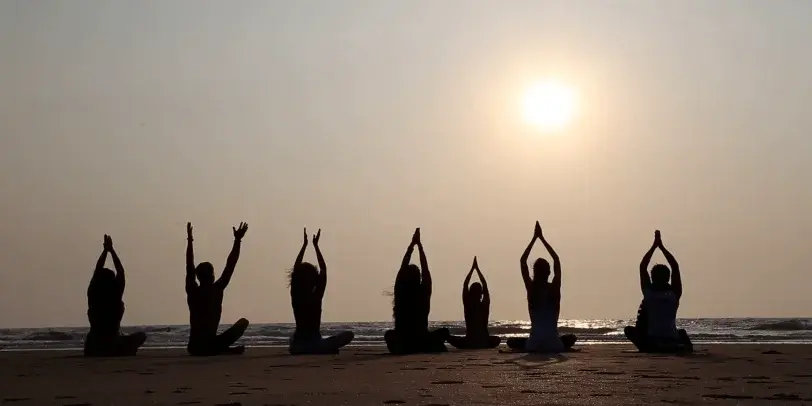 Yoga on the shore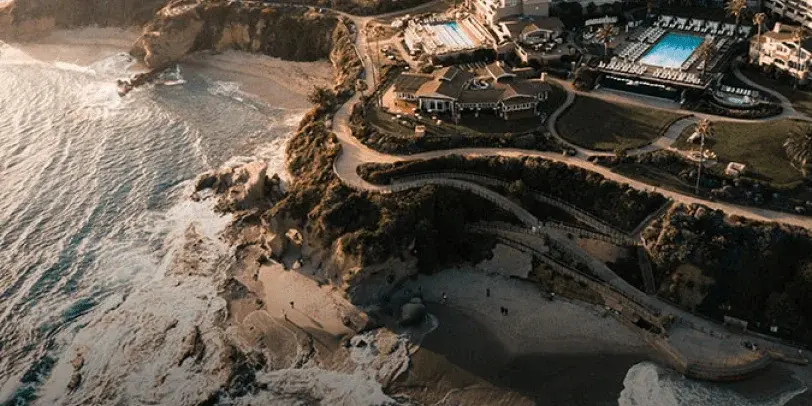 The coast life
California's the ideal spot to free yourself from drug and alcohol addiction, and it's not just because the weather is nice. Our Southern California treatment center boasts easy access to this region's many world-class attractions. We regularly spend time engaged in physical activity, from yoga sessions in the park to outdoor adventures like hiking, ropes courses, and paintball. Southern California is home to perhaps the largest network of recovery resources in the nation. There may be no other place in the country where community support for recovery is this strong.
We're here to help you find your way
If you or a loved one is struggling with addiction, there is hope. Our team can guide you on your journey to recovery. Call us today.